Raspberry Ketone - Weight Management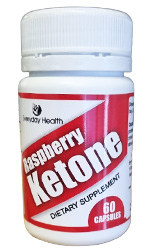 Raspberries contain a number of biologically active constituents beneficial to health. Raspberry ketone is one such constituent. And scientific studies indicate it has the potential to support weight management through healthy fat metabolism.



Adiponectin, a protein hormone produced in stored fat, is stimulated when you consume raspberry ketone. It regulates various metabolic processes, that can help manage your weight. The overall effect of higher levels of adiponectin is to boost the body's ability to burn fat and help with regulating blood sugar levels. This hormone acts to suppress metabolic dysfunctions that may result in obesity, type 2 diabetes, arterial plaque build-up and fatty liver disease not caused by alcoholism.
How do I take it?
The usual dose is 1 capsule, twice per day, 30 minutes before food.

Is this extracted from Raspberries?
The amount of ketone in the average raspberry is 1-3mg per 1kg, meaning it would take over 50kg of raspberries to make 1 capsule. Therefore the Raspberry Ketone used in our product (and in all industry) has been biosynthesized.

What does it do?
Raspberry Ketone is usually used for weight management. It works by increasing metabolism, and improving energy These effects stem from the action of altering the lipid metabolism, or more specifically, in increasing norepinephrine-induced lipolysis in white adipocytes (Melting fat). With no adverse effects on diet.

Do I need a prescription?
No. You will not need to see a doctor or medical practitioner to get a prescription. If you are on any medications or have any serious health issues check with your doctor first.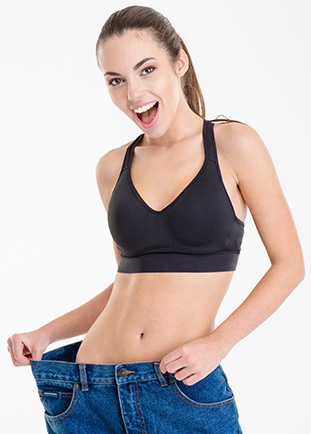 Is there any side effects?
Raspberry Ketone is easily tolerated by the body, however if you experience nausea, dizziness, or any other side effect's you should stop taking immediately and consult your doctor or health care professional.

Are there any cautionary warnings?
This product is not recommended for pregnant or breasting mothers, have heart problems, or suffer any serious illness.

What are the ingredients?
Each capsule contains:
Raspberry Ketone
Green Tea (contains caffeine)
Acai Berry
How Long Does Delivery take?
Orders are shipped daily Monday to Friday. If you order before 2pm New Zealand customers will receive it the following business day, while international shipments take 1 - 2 weeks. We will email you a notification and tracking number once your order is dispatched.

Is it Guaranteed?
Yes. We only manufacture and sell the most quality and effective products and offer a 100% Satisfaction, 60 day, money back guarantee. See FAQ page for full details



Live reviews from real customers.
Results may vary from person to person.