MEMOMORE - Memory Support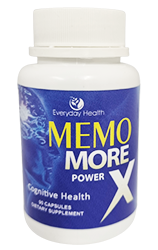 Memomore is for anyone, young or old, who wants to stay mentally sharp and have improved memory. Our specially formulated memory booster is for working professionals who need to be at the top of their game at all times at work, for seniors wanting to stay mentally fit, and for students who need that extra cognitive boost. Memomore is also a beneficial memory and brain supplement for people who have experienced negative cerebral impact because of unhealthy lifestyles.


The natural ingredients in Memomore are specifically targeted to quickly improve memory, by working synergistically together to optimize brain health.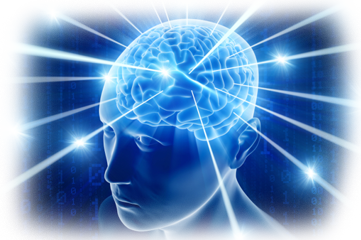 Whats the dosage?
The usual dose is 1 pill, 2 times per day (morning and evening). Sufferers of dementia or Alzheimer's disease should take 1 pill, 3 times per day. You can lower your dosage to 1 pill per day once your memory is restored.

How long before I notice results?
It will start from the first dose.

How does it work?
Memomore is a vasodilator that increases circulatory oxygenation to brain cells, which will help with Alzheimer's disease, dementia, senility, and memory loss (long term and short term).

Is there any side effects?
Generally you should not experience any side effects if used as directed, however if you are on medication or suffer any health problems consult your doctor before use.

What do the capsules contain?
Each capsule contains:

Ascorbic acid (vitamin C)
Panax ginseng extract
Ginkgo biloba extract
Gotu kola extract
Niacin (vitamin B3)

How Long Does Delivery take?
Orders are shipped daily Monday to Friday. If you order before 2pm New Zealand customers will receive it the following business day, while international shipments take 1 - 2 weeks. We will email you a notification and tracking number once your order is dispatched.

Is it Guaranteed?
Yes. We only manufacture and sell the most quality and effective products and offer a 100% Satisfaction, 60 day, money back guarantee. See FAQ page for full details



Live reviews from real customers.
Results may vary from person to person.